What We Do
AP is an electricity aggregation for businesses and non-profit corporations in Texas that are located in deregulated areas.
Collaboration
We buy power for our members, who make up a large collective. AP's members are commercial accounts of varying sizes, small to large. The strength of our procurement process is the commitment our members make to each other.
Risk Management
We manage risk factors and negotiate the lowest possible cost for electricity. We initiate an unbiased competitive bidding process open to all retail electricity providers (REPs) in Texas.
Transparency
Many brokers receive a large bonus for signing new accounts, which is rolled in to the customer's monthly cost. AP's low monthly administrative fee is shown as a line item expense on your bill.
Members Enjoy Lowest Pricing
AP's buying power as a large aggregation is more attractive to electric providers than negotiating alone. Our consultants use advanced metrics to ensure that the smallest members realizes the same savings as our largest members. AP is able to access the wholesale energy market to secure better contracts which equates to huge savings for our members.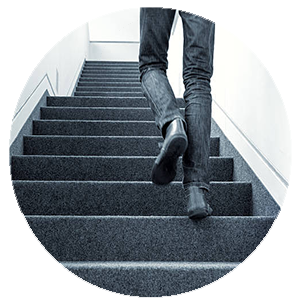 Our Team Helps Through Every Step
Negotiating contracts isn't our only specialty. We are dedicated to provide high quality customer service to meet all of your business's needs. Whether you need to add accounts as your business expands or you have a question about your bill the AP team is happy to help you through every step of the process.
Members Have Access to High-Quality Consultants
Through membership with AP, members gain access to high-quality energy consultants at no additional cost. We realize that there is a lot of jargon in the electric business so we have our consultants available to answer questions about the process or the energy market. Our consultants are integral to contract negotiations and regularly assist in providing forward budget reports.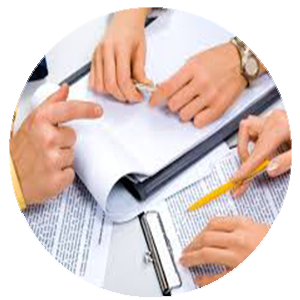 Who is Eligible to Join?
AP membership is available to any business in Texas that buys electricity in a deregulated market. It's as easy as 1, 2, 3!
Receive Usage History/Cost Analysis